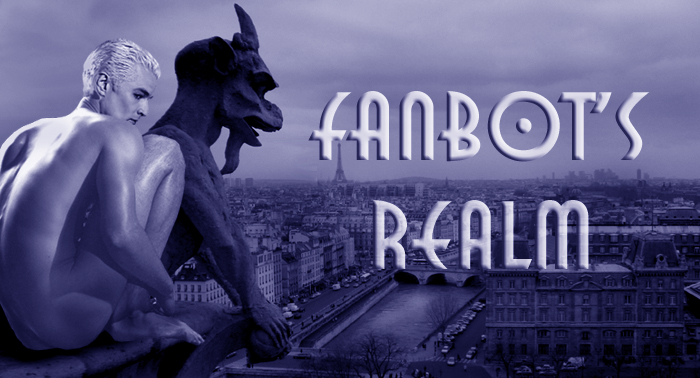 This Site contains photo manipulations, fan stories, and photography of an adult nature.
Please be of legal age to view such things before entering my site.
Thank you.
I am legal, I wish to Enter I am too young, I shall Leave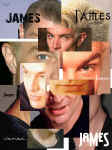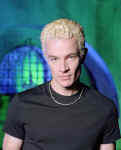 My most favorite Spike picture of them all.